Digital Radio Makes The Difference
19 May 2021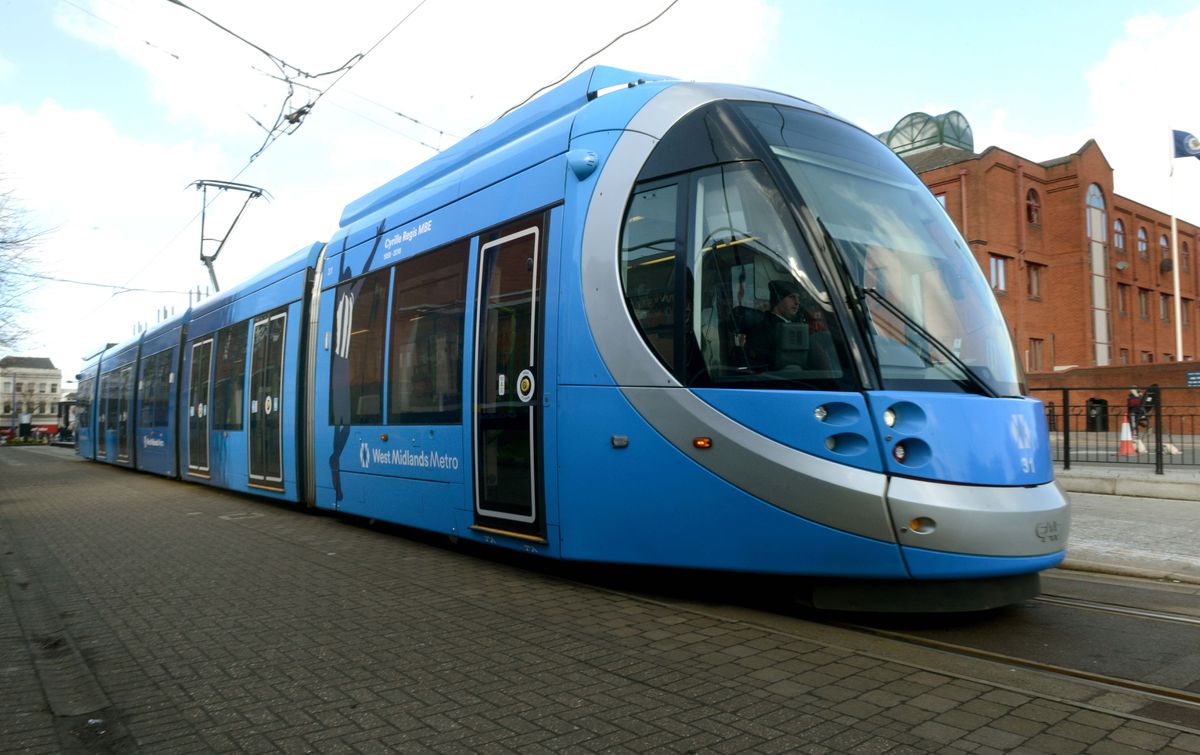 The power of digital communications came under sharp focus when TES was asked to look at a system which would support the £1.3billion upgrade of the West Midlands Metro.
Not only has it added enhanced voice and data capability for the current and future network, it will allow other public phone and radio networks to be used independently and uninterrupted in the event of a major incident.
Ultimately, users of the network can move about their business knowing that the transport system is safe, while the operators and employees of Transport for West Midlands will also have the reassurance of safe protocols and system information.
Also included in the upgrade and expansion programme are a number of control, communications and passenger information systems that support and maintain a seamless operation of the tramway.
They are providing West Midlands Metro with the ability to monitor tram movements and passengers using the network and provided the mechanism to react to any incidents with accuracy and efficiency.
We work as an extension of the client team and in this instance it helped to ensure they are receiving a bespoke system using proven technology that works for their specific needs.
We feel proud to be delivering such important systems for major cities and that this will all help to deliver a lasting legacy that will enable social and economic regeneration across this important region.
Wesley Shilton, Director